Why Go on a Discovering Prayer Retreat?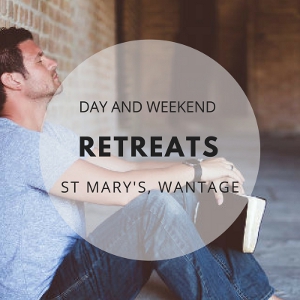 We believe that taking time out to be with God is essential for healthy living. This means taking time away from the busy-ness of daily life so that we can re-order our lives in the direction that God is gently leading.
Our retreats are at St Mary's Convent in Wantage, Oxfordshire, UK and are for either one or two days.
They are for people who would like to rest a while, to find out what it's like going to a convent for a retreat, and would prefer to do so in the company of friends.
Everyone is welcome, whatever your beliefs, there is plenty of silence, beautiful surroundings, wonderful walks, and deep baths. You can soak in the silence and take part in as much or as little of the activities that you like.