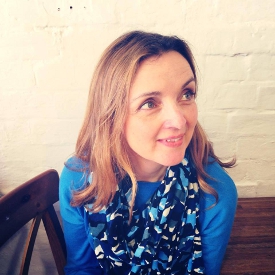 Michelle Eyre is the Chief Prayer Officer for Discovering Prayer. 20 years ago Michelle tried out being a nun at St Mary's Convent Wantage, where she lived for two-and-a-half years. Since then she's been an occupational therapist and a manager in a variety of charity and public sector roles. Michelle's still good friends with the nuns at Wantage and is an oblate - part of the extended prayer network of the community.
Rob Eyre is the Technical Director for Discovering Prayer.
Anita Wright is an actor and a voice coach whose extensive career has included seasons with the Royal Shakespeare Company, as well as working in London and provincial theatres. Roles have been many and diverse, ranging from Ophelia to Paulina and Queen Elizabeth I. Anita is the voice coach and script editor for Discovering Prayer and her contribution is invaluable.
Advisory Board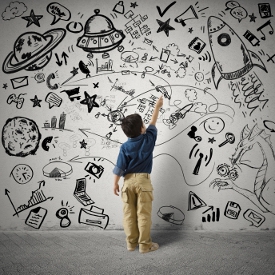 Discovering Prayer began in in September 2013 and is grateful for the expertise and support of a high calibre advisory board:
Tamasin Went: Head of Finance, Operations and Product, Group Enterprise at Vodafone UK
Abbot Stuart: Superior of the community of nuns and monks at Mucknell Abbey (formerly Burford Priory)
Kate Jefferyes: Client Principal at HP Enterprise
Rob Eyre: Technology Leader, Digital Services at Ricardo Energy & Environment