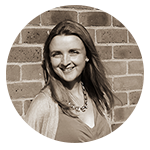 Founder and Director
Michelle founded Discovering Prayer in 2014 after roles as diverse as professional dancer, trainee nun, occupational therapist and senior manager!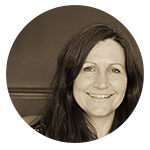 Jo Mitchell
Director of Editorial and Development
Jo is a writer, editor and former fundraiser who loves exploring the power of words to inspire connection and generosity.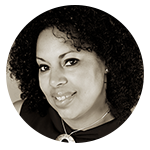 Becky Considine
Customer Care
Becky provides timely, kind and helpful support, and is here to help with any customer query you might have.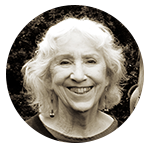 Anita Wright
Voice Coach
Anita has had a successful career as a Royal Shakespeare Company actor. She is brilliant at shaping our scripts and coaching us so our audio prayer times are as clear and engaging as possible.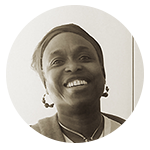 Joyce Francois
Lead for the Friends of Discovering Prayer
Joyce leads our prayer group (which meets at St Andrew's Church, North Oxford). Her discernment helps steer the development of Discovering Prayer.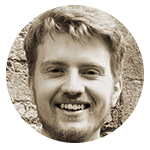 Revd Jonny Rapson
Sound Production
Jonny's sound engineering expertise and keen ear help ensure the highest quality for our audio prayer recordings.
Guest Prayer Leaders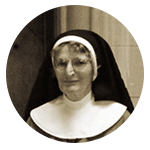 Sister Stella
Sister in Charge at St Mary's Convent, Wantage
Sister Stella shares the treasure gained from her experience of praying through the Psalms every day in two 'Through the Day' series.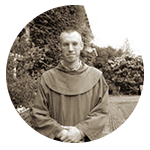 Brother Nicholas
Guardian of Glasshampton Monastery
Brother Nicholas has gifted Discovering Prayer with guided Christian meditations that explore silence and the presence of God.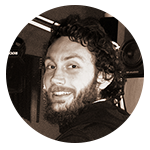 Luke Fox
Former Benedictine Monk at Mucknell Abbey
Luke leads a series of prayers that help us seek God about ways to live a more balanced life.
Trustees and Advisory Board Members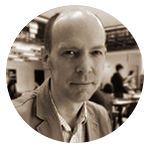 Rob Eyre
Trustee
Technical Business Consultant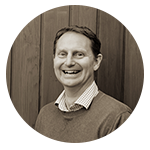 Revd Dan Heyward
Trustee
Vicar of St Andrew's Church, North Oxford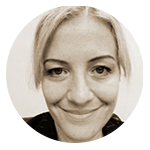 Kate Jefferyes
Trustee
Account Director at DHSC Health (NHS) at Microsoft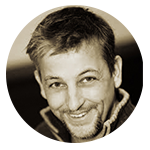 Tim Pottle
Trustee
Development Director at St Peter's College, University of Oxford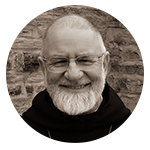 Brother Stuart
Advisory Board Member
Anglican Benedictine Monk at Mucknell Abbey (formerly Burford Priory)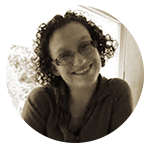 Tamasin Went
Advisory Board Member
Former Head of Commercial Intelligence, Commercial & Operations, Vodafone Business Group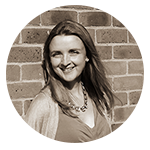 Trustee
Founder and Director of Discovering Prayer