Coming Home to God this Lent 2017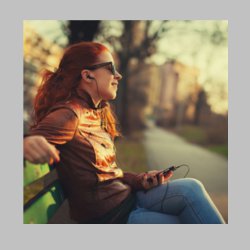 The first audio prayer-time takes 10 minutes and is based on the words of Jesus 'I did not come into the world to condemn the world, but to save the world through him.' It is a prayer calling us home to God, a prayer for ourselves, and for others.
The second audio prayer-time 20 is the story of Lazarus and Jesus words of hope, 'I am the resurrection and the life'.